EX2515 Insulated Inlet is an Excellent Cold Weather Climate Air Inlet

Double L's EX2515 Insulated Inlet is an excellent wall inlet for cold weather climates.
The EX2515 Insulated Inlet has independent directional louver blades that direct incoming fresh air to desired location before it even enters the building. The amount of air that enters room is regulated by the vertically insulated moving slide. Each slide inlet has multiple louver blades that allow for airflow to be directed in different directions.
The EX2515 is excellent for wider houses. With the EX2515 Insulated Wall Inlet, airflow is able to avoid obstacles in houses including cages, laying nests, and construction beams.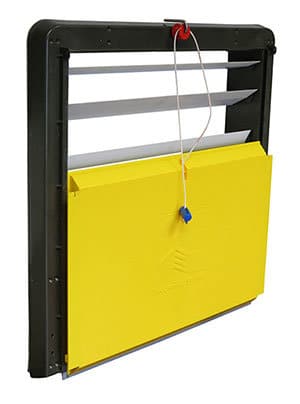 EX2515 Insulated Inlet

Part 90651
Approx. 2,413 cfm @ .12 SP
Framed Opening: 22.5″ x 15.5″
Actual Inlet Size: 22.84″ x 15.35″ x 2.36″
Ship Weight: 13 lbs / 5.9 kg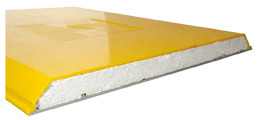 Insulated Blade with no freeze-up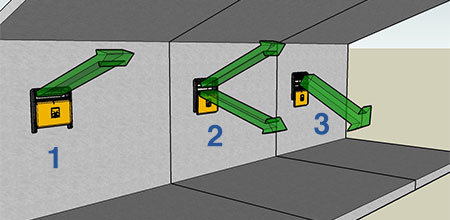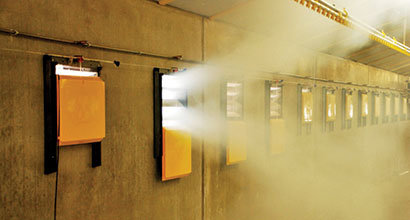 Easily adjust louvers on EX2515 to direct airflow to desired location, even in multiple directions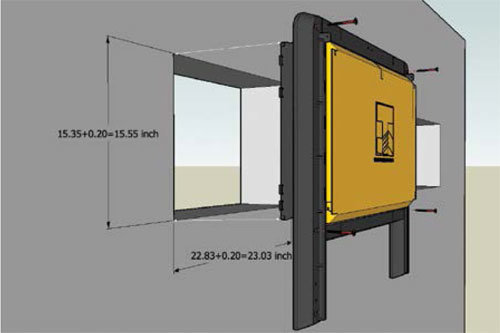 EX2515 is easy to install and transport