Features radiant heat technology allowing for efficient heat to transfer to animal occupied area reducing heat lost to air.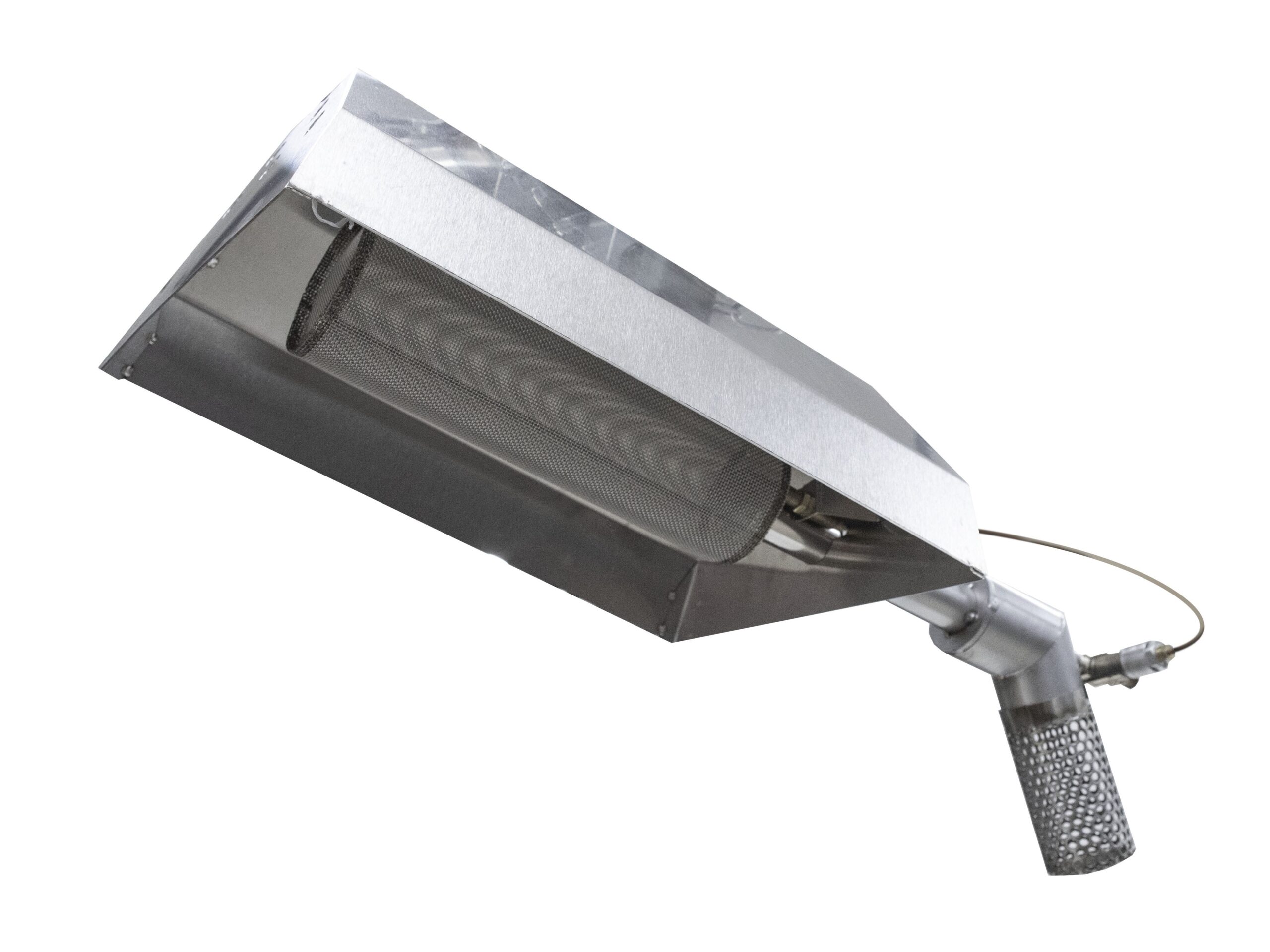 Double L Brooder Heater
Dimensions (in.) 19L x 8.5W x 8H




Install Height: 4-5 ft.




Weight 4lbs.
Durable stainless steel constructi

on.

CSA certi

fi

ed.

Stack-to-Store design.

Easy maintenance and cleaning.

Chain link hanging system.

Reinforced gas supply.

1 year limited warranty.

Enhanced heat patt

ern.
| | |
| --- | --- |
| BTU/HR Rating | 10,000 to 17,000 |
| Coverage Area | 200-300 sq. ft. |
| Pig Coverage | 100 Pigs |
| Fuel Consumption | .185 gal/hr. |
| Ignition Type | Manual |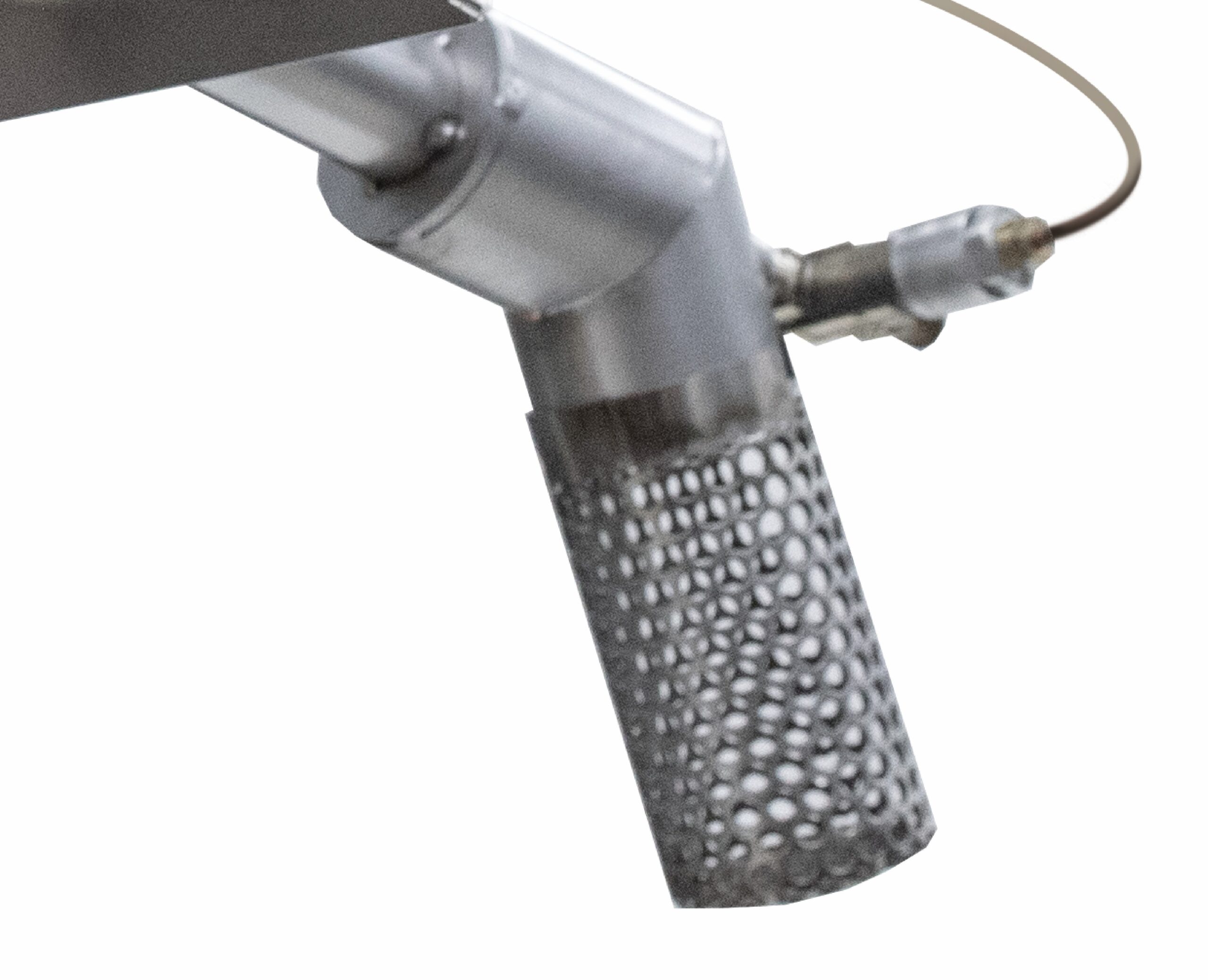 Dual layer filter system made
with a hard exterior filter and a
fine mesh filter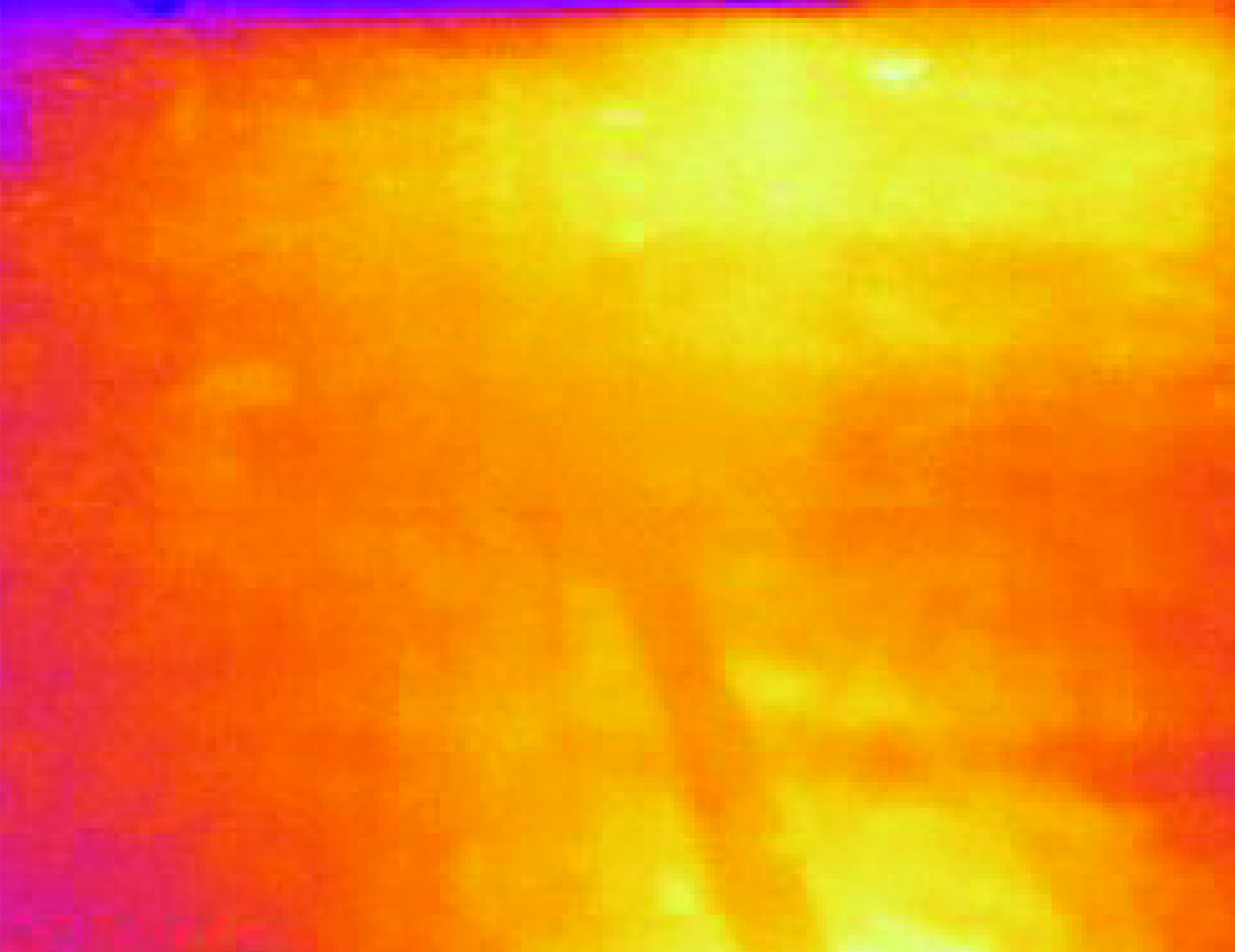 Engineered to efficiently reflect
infrared (IR) energy enhancing
heat performance in spaces
poultry window 8 RetroAire Inlet decrease air or water leakage Custom sizes available
Learn
layer division Made in the USA layer division Designed for expansion and contraction Perimeter gasket system to ensure a g ood seal between glass and outer frame to improve house tightness and decrease air or water leakage layer division 8 RetroAire Inlet Agritherm Brooder Heater Designed for expansion and contraction Improves poultry house tightness and decreases air or water leakage Heavy-duty multi-walled construction of the panels offer high thermal resistance, giving excellent thermal insulating values while still allowing natural light to enter the house layer division Perimeter gasket system to ensure a good seal between glass and outer frame to improve house tightness and decrease air or water leakage Custom sizes available Agritherm Brooder Heater 8 RetroAire Inlet Perimeter gasket system to ensure a good seal between glass and outer frame to improve house tightness and decrease air or water leakage Custom sizes available Made in the USA Designed for expansion and contraction Poultry Division inlets Poultry Division inlets
Learn
Poultry Division inlets